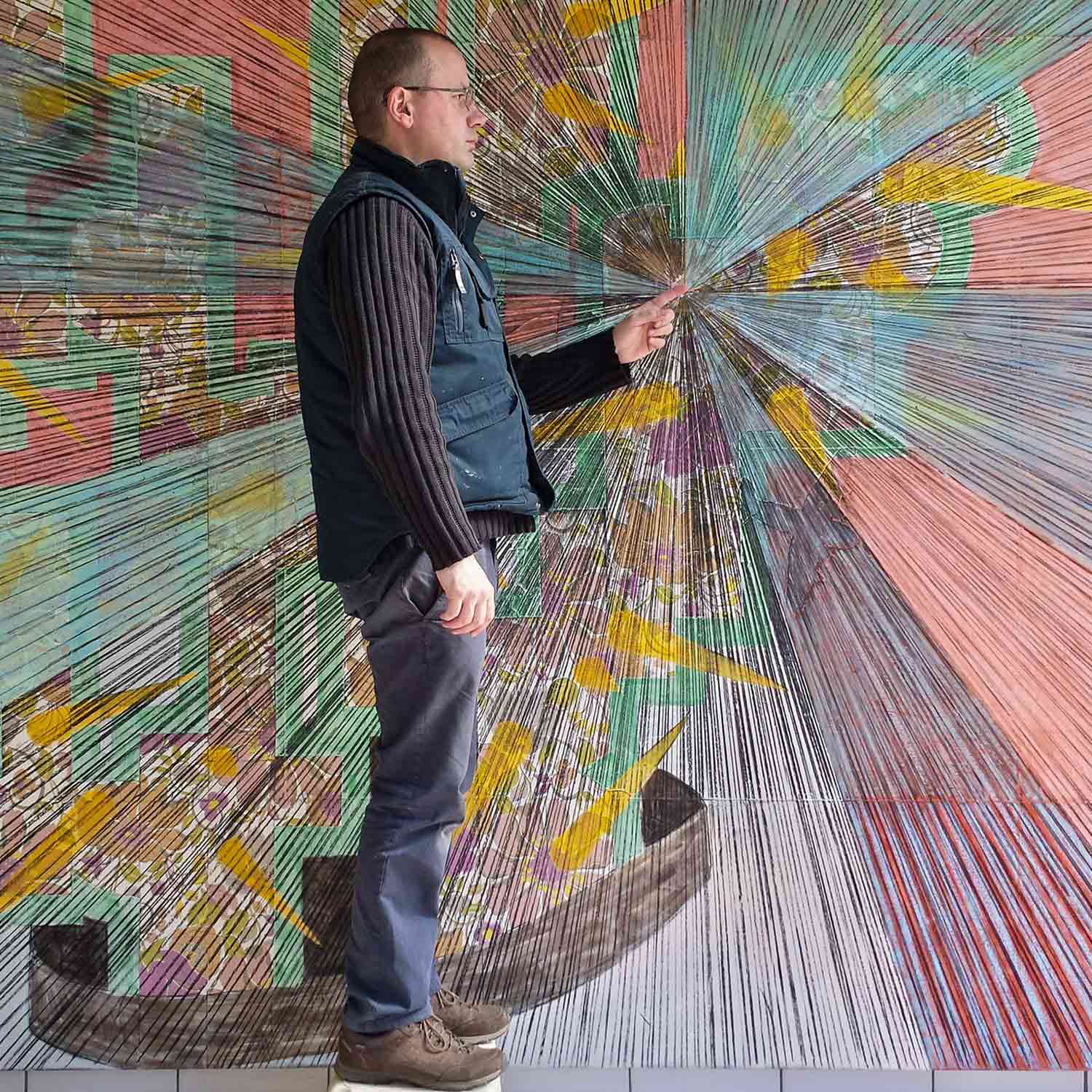 If you want to contact me. Below a number of options.
mobile: ++(32(0)479679217
email: hendrickxniko(at)gmail.com
A visit to Transformation Studio Niko Hendrickx is always possible by appointment.
---
Would you like to be kept informed about finished works of art, new developments, exhibitions…?
In the 'NEWS' box on my homepage I mention all novelties.
You can receive these messages immediately afterwards and anonymously with an RSS app in your
browser or smartphone.
I bundle two or three novelties in a newsletter, maximum once a month.
If you would like to receive a newsletter, you can register below.